Moving on to a college can be stressful and yet exciting. This article focuses on the most important aspects of joining a college and what to expect and remember. Choosing the right career is one of the most important things to consider together with which college to attend.
Do Research into Which College to Join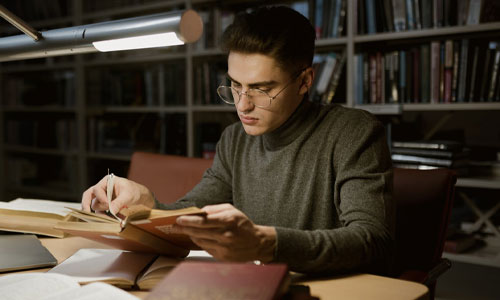 Researching possible options for colleges to join is one of the most important things to do before jumping into college life. Take time and do proper research into what each college represents and the quality of education they provide. This can provide options to go further away from a hometown. Some colleges may include other activities outside of college which a student may be interested in.
Be Prepared with Stationery and Equipment Needed
Going to college, students will need to have all the necessary equipment and stationery.
They will need stationery and equipment for their studies and work. If the student is moving far away from their hometown to attend a specific college, all clothes and personal belongings need to be taken with.
Join an Organisation
College organisations are there to provide students with more fun as well as more knowledge and experience building activities to suit each specific study program being done. These organisations and clubs provide different benefits to suit each student's needs and interests. Joining a club with the same field of study can provide more knowledge and experience in the specific field.
Study at Home
Studying should not only be done at the college. If a student is far from their hometown, they will be going back home sooner or later which should be used to carry on studying. Breaks are great opportunities for further learning and to be prepared for the next semester.
Following any of the advice in this article can provide a positive experience at any college. Being prepared and meeting new people are all part of going to college and growing into the next phase of one's life.