Some of the most popular degrees in the UK are listed in this article with details on what to expect when interested in any of them. The UK is known to have some of the most popular study programs in the world with a high-class education system providing great education to students from all over the country.
UK colleges and Universities have a rich tradition of bringing great minds together and preparing them for their professional careers with strong abilities and to become who they are striving to be.
These are some of the most studied fields in the UK.
Natural Sciences
Natural Sciences in the UK is at the top of the list when it comes to quality education for a prosperous future. Biology studies are one of the most popular courses in Natural Sciences.
It is studied by a large portion of students across all universities.
Included in Natural sciences there are many degrees to follow which include biology, marine biology, mathematics, chemistry, physics, astronomy, and earth science.
Medicine
Within medicine, there are a variety of degrees to study in and the UK presents some of the best quality education into medicine. Taking up Medicine can provide many prospects and opportunities for a successful financial life. Many students come from all over the world to study medicine in the UK. With a medical degree, students can apply for jobs such as surgeon, psychiatrist, pathologist, and cardiologist.
Some of the degrees offered in medicine include surgery, molecular medicine, dentistry, psychotherapy, biomedicine, and pharmaceutical.
Law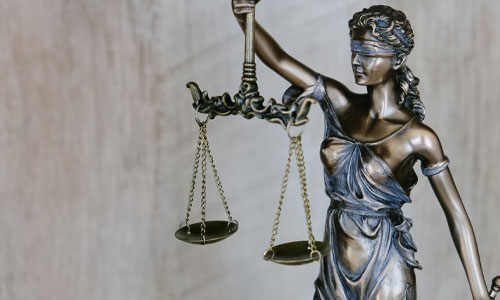 UK universities are among the oldest universities that offer law courses to students and has become an important tradition. International students frequently prefer studying law in the UK due to the quality of education in law. According to recent studies, over 23 000 international students study law in the UK each academic year.
Some of the most popular law degrees in the UK include Criminology, Master of Law, international human rights law, criminal justice, Bachelor of Law, and civil law.
Engineering and Technology
Engineering and Technology in the UK are among the best in the world today. The programs presented in the UK have been highly research-based and provide students with the skills required in the job market. Thinking about the number of engineering companies found in the UK, one can understand how in-demand the career and opportunities are.
Included in Technology and Engineering degrees are chemical engineering, aeronautics, mechanical engineering, electronic engineering, and civil engineering.
Studying in a field that an individual feels comfortable in is vital to having a prosperous career that they are happy and satisfied with. The degrees on this list are among some of the most popular degrees to study in the UK due to the lucrative opportunities they provide in various industries and professions.